Time-attack Battle mode ⏰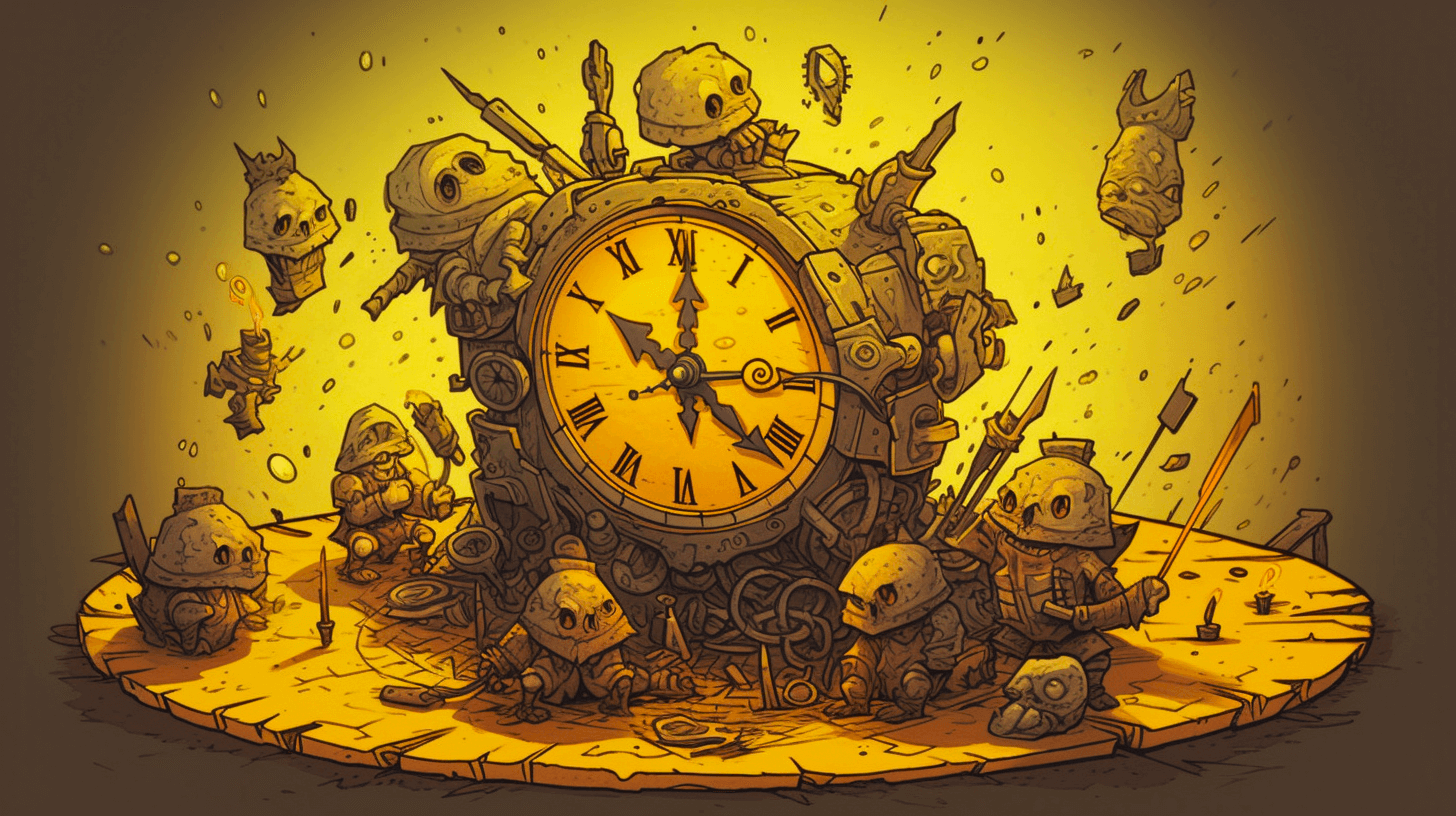 Get ready to race against the clock in the latest addition to CSSBattle - Time-attack Mode in battles! If you were looking for a new way to showcase your CSS skills apart from code-golfing, then this is the mode for you! Starting today, this mode is available to you in our Custom battles:
Not just that, we'll be hosting official Time-attack battles along with our classic Code-golfing battles too! 🔥
In Time Attack Mode battles, the first player to complete all (or most) targets with a 100% match wins the battle. That's right, it's all about speed and accuracy in this mode. Score 100 points for every target that matches perfectly and zero points for anything less. Time spent on individual targets don't matter in Time-attack mode as different players can start on different targets, hence there is no target leaderboard. What matters is the battle score and the time you take to reach it. And of course, Time-attack battles are meant to be played by all players at the same time.
This new mode is perfect for events where you want to challenge the players on their CSS skills in a fast-paced environment. So gather your friends, set the clock, and let the battle begin!
We're excited to see how players will compete in this new mode. And to celebrate this new gameplay, we are doing 2 official Time-attack Custom battles:
3rd May 2023, Wednesday - 6:30AM GMT (Add to Calendar)
3rd May 2023, Wednesday - 6:30PM GMT (Add to Calendar)
Mark your calendars and we'll see you in the Time-attack! 👋