Learn CSS
CSSBattle's LEARN is the first-ever gamified CSS course targeted towards beginners, intermediates, and even experts. Each course consists of multiple levels which you play and learn - just like a game!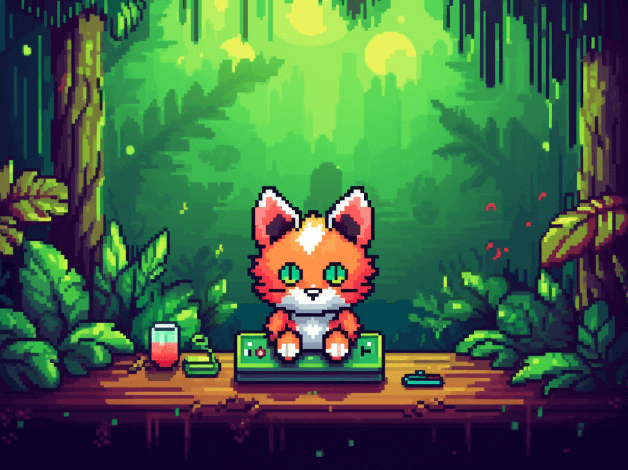 Beginner Levels
Start your journey here by learning about the basics of CSS and the most commonly used properties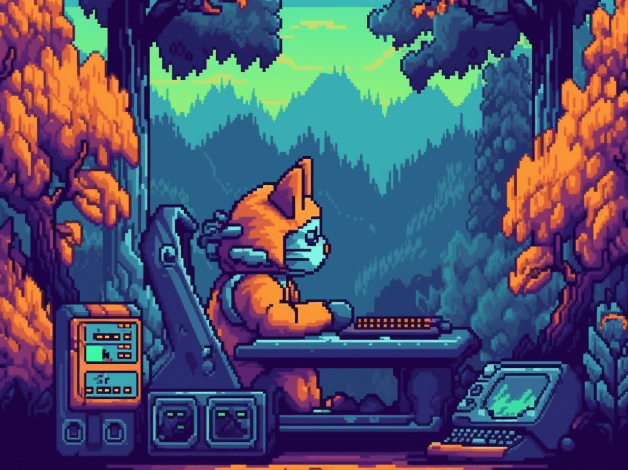 Intermediate Levels
Move a step forward and become a master of layouts with some exciting new fun-filled levels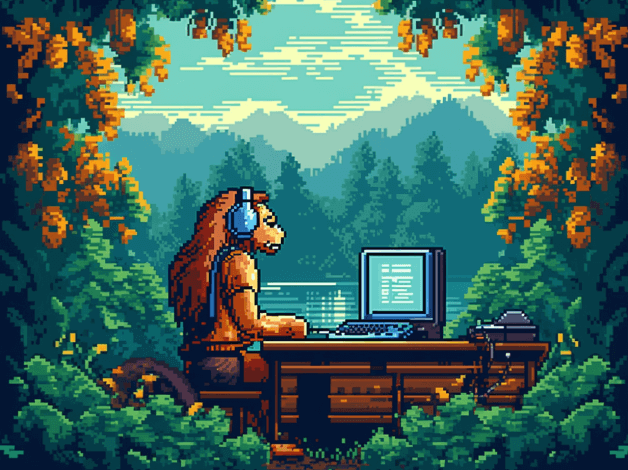 Expert Levels
Learn about some advanced CSS concepts, and know when and how to use these techniques
All courses get free lifetime updates for new and updated levels! The price is exclusive of local taxes.
What's special about CSSBattle courses?
Imagine leveling up your CSS skills, not through tedious videos or complex articles, but with an exciting, game-like experience. It's a learning adventure where you don't just learn, you play, engage, and absorb knowledge at a rapid-fire pace. It's like turning your grind into a thrilling quest, except the loot you get is tangible CSS prowess!
FAQ
Whom is the Basic course for?#

If you have no knowledge of CSS or have just started with learning CSS, CSS Learn Basic is the course for you.

🚨 Note: This course won't teach you code-golfing concepts and thus getting better score on CSSBattle. It's meant to learn CSS.
Are there any pre-requisites for the Basic course?#

You should have a very basic knowledge of HTML, that's it!
What do I get to learn in Basic course?#

CSS Learn Basic course covers the most basic CSS properties. Once you have done the course, you'll be able to style simple web pages.
Is this a subscription or one-time cost?#

You have to pay one-time for lifetime access to the course.
Is there some bulk-purchase or team discount?#

We can figure something out. Message us on our mail.
I have some other question#

Sure, let us know on our mail.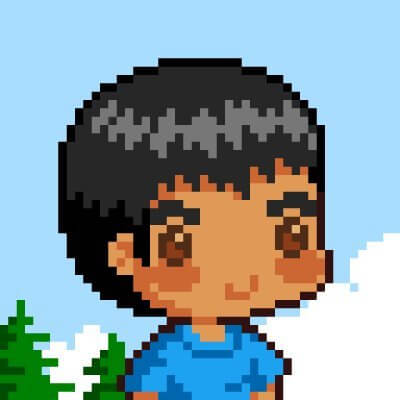 This is a great way for beginners to learn CSS! Anything that adds gamification and entices people to go deeper without feeling like a "chore" is a great thing!
Kirupa
- Founder of Kirupa.com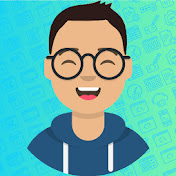 A very interactive course compared to those available from other providers, which feel more like lectures. With an interactive and in-browser embedded coding environment, what more could you ask for? I highly recommend this course to beginners or even coders with some experience who are trying to get back into CSS!